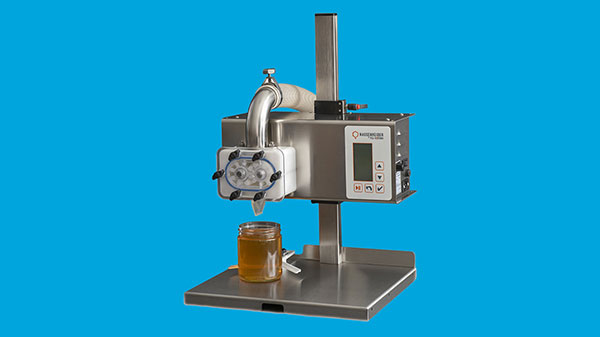 Bottlingmachine, small*
Artnr: 295-16
Price 0.00 kr
ARTICLE INFO
Bottling Machine with infinitely adjustable from 25 g to 5 kg. Precision ratio ± 3 g Capacity: about 600 pcs 500 g cans / h regardless of honey variety. Base model, nothing else needed to start filling honey.
We also have spare parts!
Watch video recordings here.
*0.00=Price quotaion on request, call +46 506 102 73 or send an email to info@biredskapsfabriken.se.